NYC Bed Bug Inspectors are the #1 Bedbug Inspection & Detection service in New York and have been proudly serving NYC and the entire tri-state community since 2008.
ANYONE can fall victim to bed bugs…they strike when you least expect it. Think you might have them? Why wait. Get Inspected today!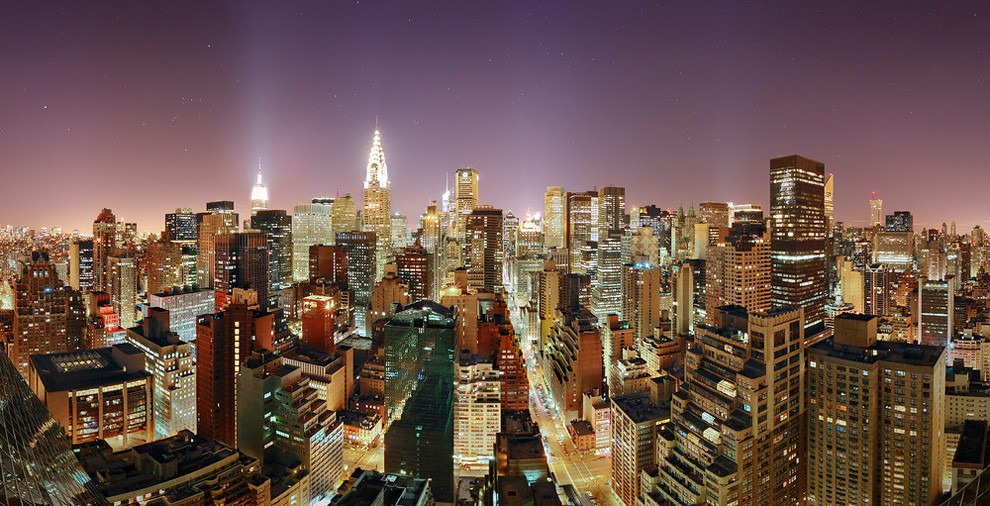 We are bedbug inspection and detection specialists and can save you time, money and aggravation. By using highly trained Bedbug Detection dogs that can pinpoint the actual location of the infestation, analyze and determine the extent of the problem we can give you honest, reliable, expert advice on what to do next, just when you need it the most.
Call us today: 212-299-9186
---
Our highly trained bed bug dog teams can detect a bed bug at any point of its life cycle!
[gravityform id="2" title="true" description="true"]
Proudly serving New York City, Financial District, Soho, Lower East Side, East Village, West Village, Chelsea, Gramercy, Hells Kitchen, Midtown, Midtown East, Midtown West, Upper East side, Upper West Side, Uptown, Harlem, Inwood, the Bronx, Brooklyn, Williamsburgh, Park Slope, Greenpoint, Queens, Long Island City, Astoria, Ridgewood,  Staten Island, Long Island, Nassau and Suffolk counties, North Fork,South Fork, Hamptons, North Shore, South Shore, Westchester, Rockland County, Suffern, White Plains, Rockland County, Hudson Valley, Stamford, Western Connecticut, Northern New Jersey and beyond...call now to see how far we'll go for you!
We rent Packtite Closets by the day/week - Free delivery